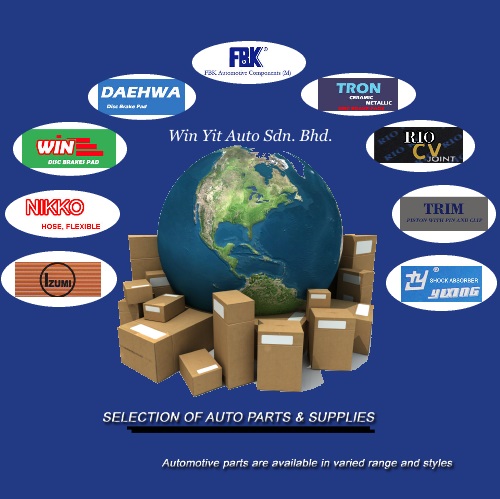 Win Yit Auto Sdn. Bhd. is a established company that supplies in all types of automotive parts with local markets. We're carrying quality products, performance and specialized in brake parts.
Our Services, including:
➪ We provide wholesale & courier delivery for Peninsular & East Malaysia.
➪ We able to courier your order goods to you on time within Kuala Lumpur & Selangor.
➪ We also provides phone-enquiry that you're demand on any automotive parts & courier the goods to you.
Need hard-to-find parts for parts replacement?
Looking for suppliers to fulfil your needs?
Searching for economy value & heavy duty parts?
Please contact us now! Our pleasure to serve you.